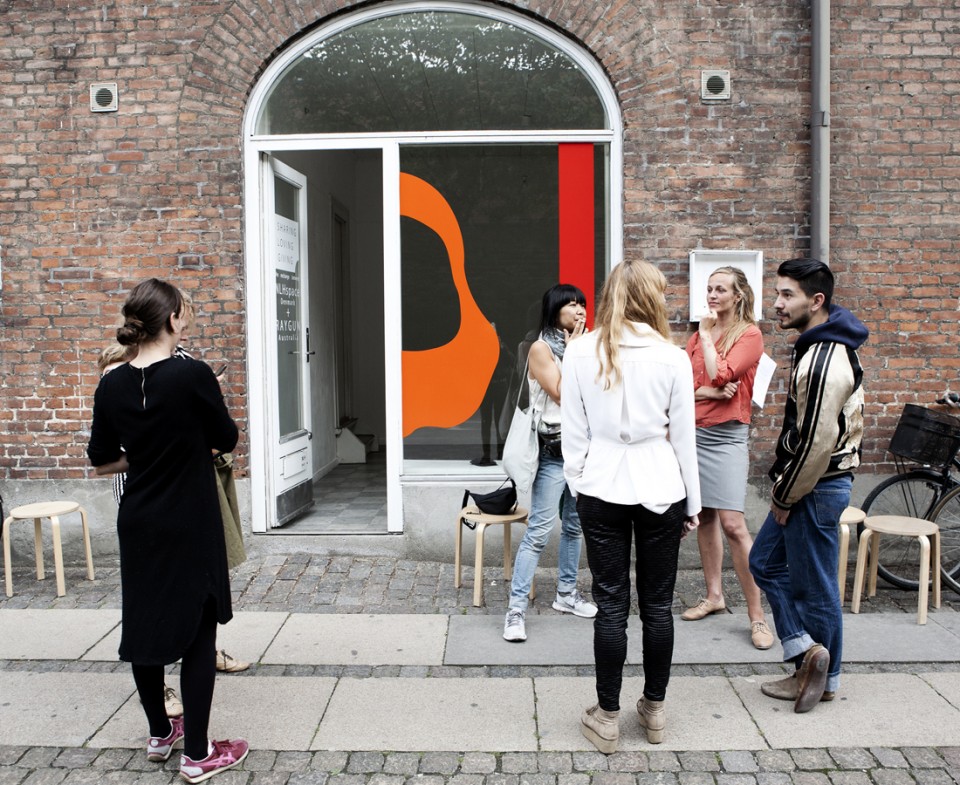 Lately artist run exhibition platforms have gained new momentum on the Scandinavian art scene.
The spaces come in different sizes, have different lifespans and at times very different ideological pursuits – common for them all, though, is that they depend on the goodwill of artists ready to invest their time in creating alternatives to the commercial galleries and government institutions.
Artist run spaces can be difficult to spot when browsing mainstream media so in every issue of Opaque we'll give a short presentation of a space that we think you should pay a visit to.
Exhibition openings are the only time the doors are open at NLHspace – however, the space is always open for viewing, day and night.
NLHspace is an artist- and curator-run exhibition platform situated in an old store front close to the dynamic Carlsberg-area.
It is an open platform for emerging and experimental art practices.
This characteristic concept has created a space where each exhibition is developed to transcend the barriers of the physical space consequently challenging the borders between art space and public space.
The doors open for special events, performances, video screenings, talks etc.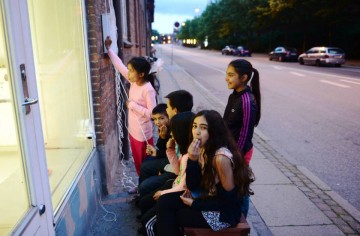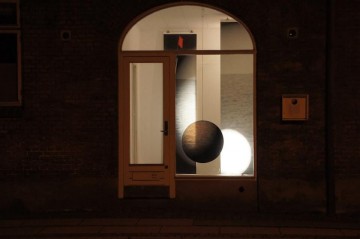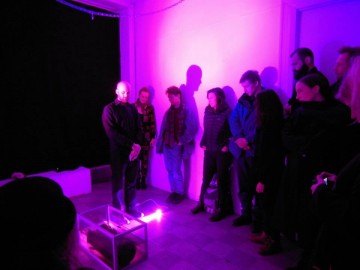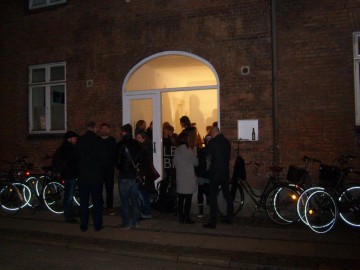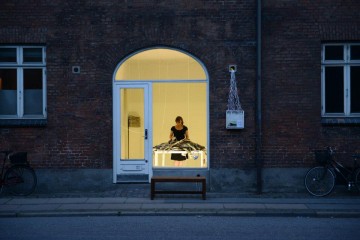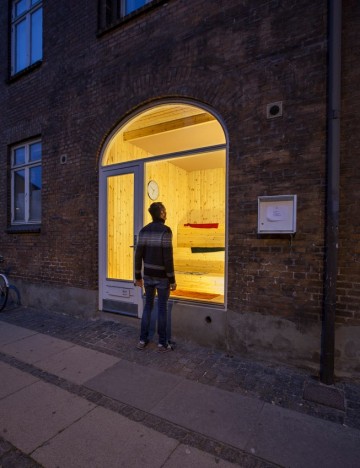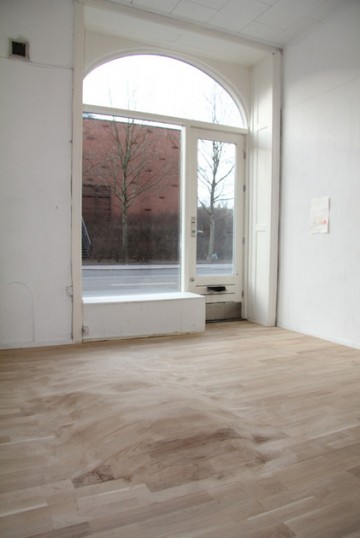 NLHspace opened in 2006 initiated by the artist Nanna Lysholt Hansen and is today administrated by The Organisation – Association for Artistic and Curatorial Platforms.
Since 2011 artist Suada Demirovic and theorist and curator Louise Lassen Iversen has been part of the administration as well as curating exhibitions.
In 2014 the group grew, adding artist Stathis Tsemberlidis and curator Rie Hovmann Rasmussen.
For more information visit the NLHspace web site here

– or simply pass by Vesterfælledvej 63, 1750 Copenhagen V and see what's up.